YEARNING FOR MORE PEACE?
It can be found through your family lineage.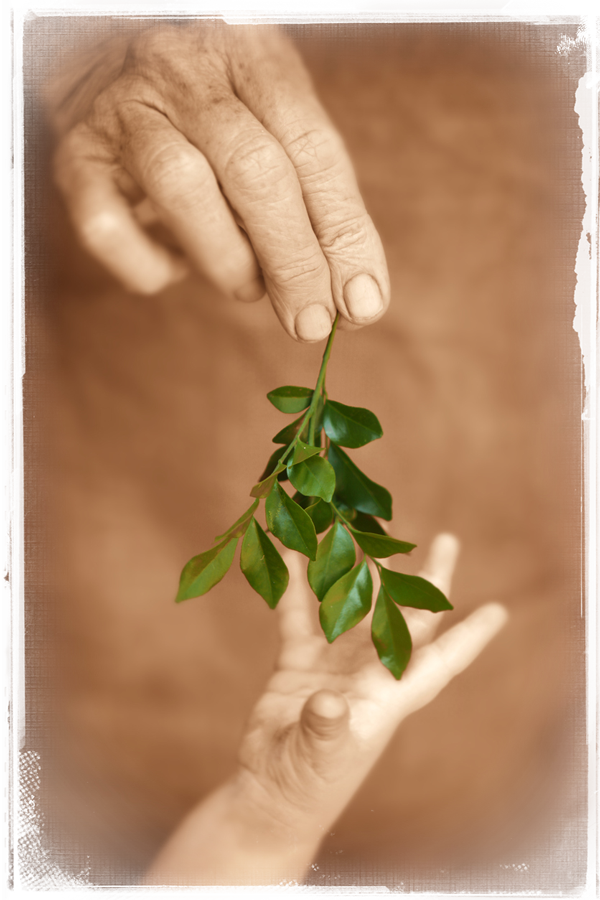 "The Constellation Approach™…offers authentic assistance to make peace with the past, freeing us to reside in the present and generate a new peaceful future…"
 Ian Macnaughton, Ph.D., Past President, British Columbia Association of Clinical Counseling, Author of Embodying the Mind & Minding the Body and Body, Breath, & Consciousness
2019-2020 IMMERSION PROGRAM
Registration is closed.
We look forward to working together with our students in supporting world peace, one family at a time.
If you would like to be placed on the waiting list, please contact us.
Please consider joining us for a Saturday Seminar this fall or next spring.  Seminar registration opens 5/13.
Our very essence is derived from the qualities passed onto us through our Family Lineage. Through The Constellation Approach™, we work to accept fully what we have inherited and to consciously evolve those aspects for the better.
MEET JAMY AND PETER FAUST AND THIS UNIQUE PEACE PROCESS.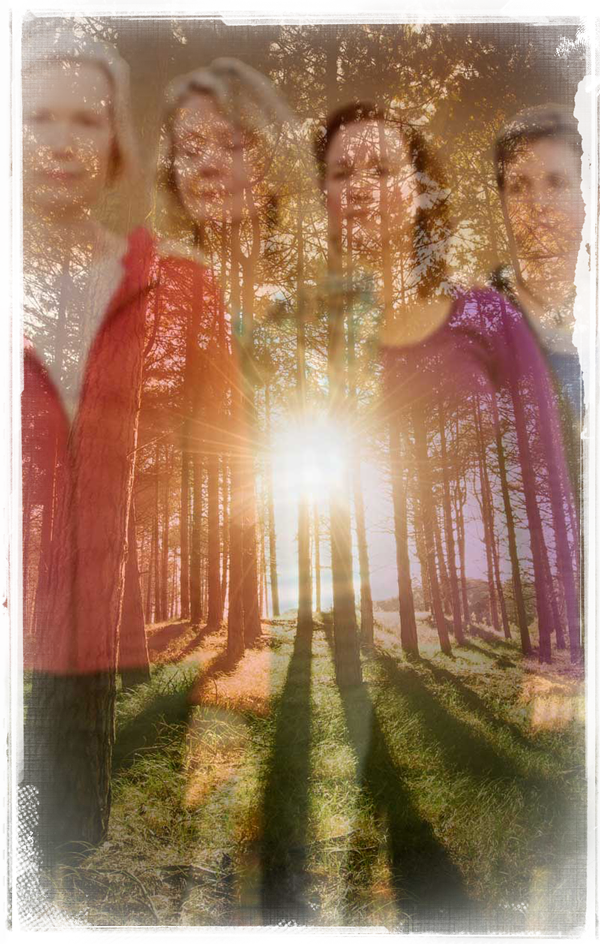 The Constellation Approach: Finding Peace Through Your Family Lineage
This book is the culmination of Jamy and Peter Fausts' healing work over the past twenty-five years. It teaches the frameworks and provides the tools to restore harmony in your relationships.
"This book and [the Fausts'] program offer seekers of truth a kind of energy medicine for the soul. As a practicing therapist for over 30 years, I haven't experienced another therapeutic approach having such a dramatic healing effect on me, my family, as well as for my clients and their families. This approach offers a pathway to find peace with our ancestors, ourselves, and ultimately, humanity."

"In the enlightened tradition of works by Eckhart Tolle, Marianne Williamson, James Hillman, and other brave travelers who have charted the Soul's hidden territories, The Constellation Approach by Jamy and Peter Faust invites us to delve deeper into the ancestral patterns and energies that shape every level of our lives. This book is a generous act of love that will challenge-and inspire-many."

"A sacred blueprint for coming to peace with our familial and ancestral legacies…"

"The Constellation Approach by Jamy and Peter Faust is a must read for anyone interested in Family Constellations from a spiritual perspective… It will certainly be required reading for all my future facilitator trainings."

"The Constellation Approach is a jewel in the crown of Family Systems Constellations. This book is an excellent introduction to Family Constellations, but it far surpasses that purpose… [The Fausts'] work offers a spiritual practice, one which unfolds and strengthens with precision as it progresses. A work book, an engaging text, a meditation and a path of empowerment, this book is a treasure not only for facilitators of Family Constellations but all helping professionals."